Recourse Agreement-Test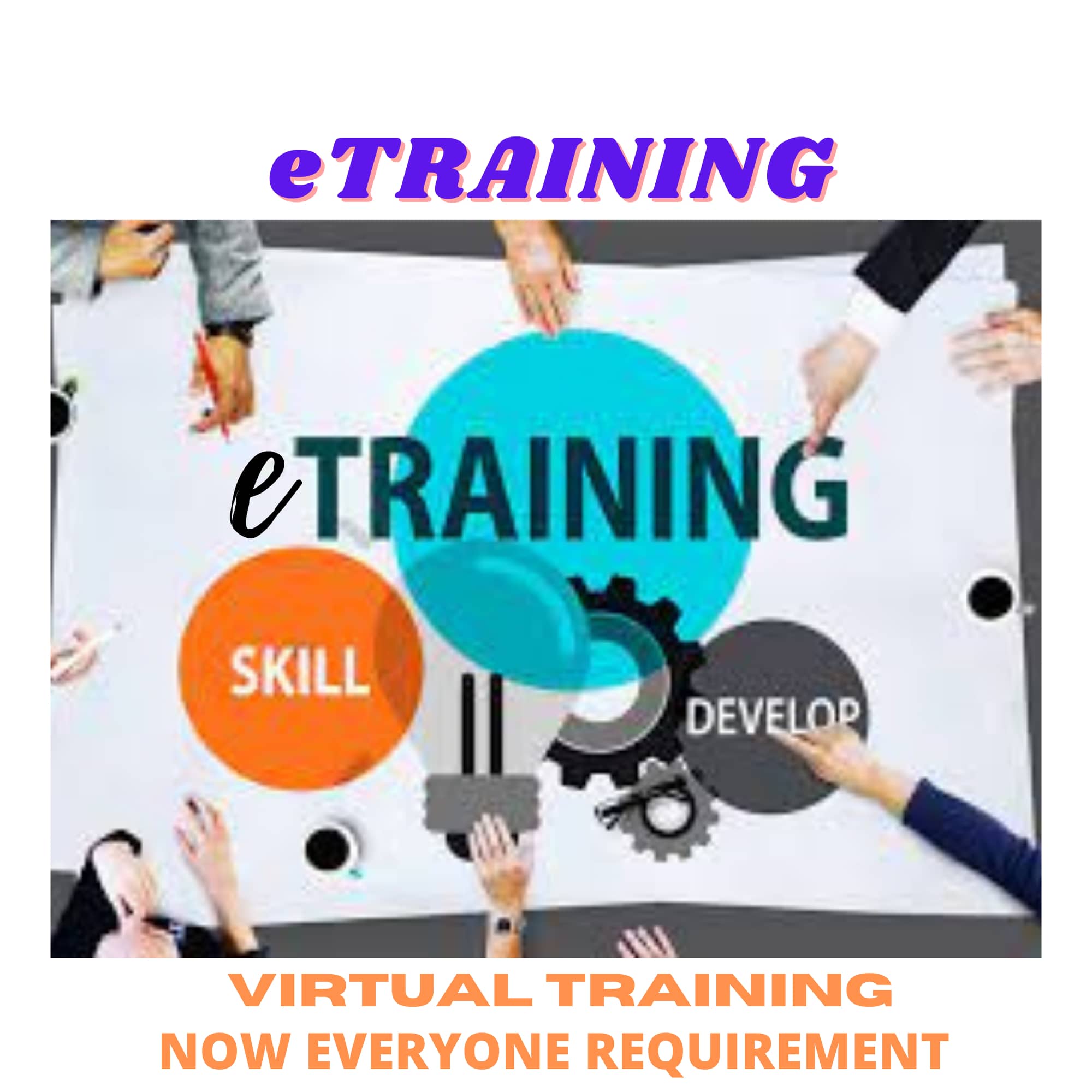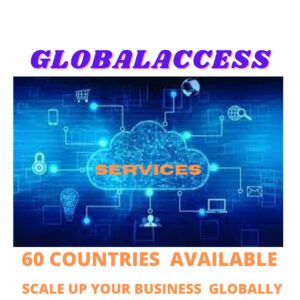 CREATE WooCommerce APPS WITH APPMAKER WooCommerce APP PLUGIN
Convert WooCommerce to mobile app and grow your Business.
Build your app with the #1 WooCommerce app maker tool.
Easily drag and drop WooCommerce app builder.
Position your brand with a beautifully designed WooCommerce mobile app.
Try the DIY WooCommerce mobile app builder.
Re-engage your customers by sending unlimited personalized push notifications.
Increase sales with an easy checkout procedure.
Get an eCommerce app that is synced with your WooCommerce website.
Appmaker is preferred by 5000+ brands when they are transforming from WooCommerce to an android app or iOS apps. Creating a mobile app usually requires profound coding and technical knowledge. With Appmaker no-code mobile app builder you can easily convert your e-commerce store into a mobile app without technical dependency. Here is a glance at "how you can build your mobile app within minutes":
APPMAKER NATIVE WOOCOMMERCE MOBILE APP FEATURES
Convert WooCommerce to mobile app without coding
Build iOS and Android native mobile apps
Auto sync with store data in real-time
Best in industry customer support
Integrate with 100+ WooCommerce plugins
Easy Integration with top Payment gateways
Customize App via drag and drop builder
Increase conversion rates with push notifications
Multilingual and multi-currency support
Simplify Checkout Process with Apple Pay
Real-time App UI customization
Enhance customer experience with Mobile OTP Login
Connect to customers using Live Chat Support
WooCommerce Social Logins ( Google login, Apple login )
Product filtering and sorting
Order tracking
Easy Product shipping
Bundle, cross-sell and up-sell
WooCommerce multi-vendor marketplace support
Fully compatible with WPML
POPULAR BRAND'S USING OUR WOOCOMMERCE MOBILE APP BUILDER PLUGIN
Miiriya( Android/iOS) ★★★★★2000+ Ratings, 50K+ Downloads
Andjoy(Android/iOS) ★★★★★ 2000+ Ratings, 100K+ Downloads
Decor Essentials(Android) ★★★★★ 100+ Ratings, 10K+ Downloads
Health XP (Android/iOS)★★★★★ 1000+ Ratings, 100K+ Downloads
Underground reptiles (Android) ★★★★★ 300+ Ratings, 10K+ Downloads
Know more about us, Appmaker is featured on Yourstory, Android Authority, Product Hunt, Business Bloomer, LifeHacker.
Visit Appmaker Blog to get helpful insights about M-Commerce. If you are getting started with mobile app building: access the Complete Guide to WooCommerce Mobile App Creation
WHY DO YOU NEED A MOBILE APP, WHEN YOU ALREADY HAVE A STORE?
Gaining Loyal customers is crucial for the success of your E-Commerce business. Only a mobile app can help you build a direct channel between you and your customers.
Nowadays people ignore promotional emails and may even report them as spam. Push Notifications that are sent from the Mobile apps have shown 10 times more open rates than Email Marketing Campaigns.
Cart abandonment is a nightmare for E-Commerce store owners. By monitoring the user activities within the app and using In-app notifications, push notifications to notify the customer about the Flash discount makes the user do an immediate purchase instead of abandoning the cart. There is an 80% lesser cart abandonment on the mobile apps when compared to a website.
With the mobile app, you can reduce checkout by auto-fill forms and saved payment methods. This reduces the fiction of your users. Mobile app checkout happens in 26 seconds or less. This helps tremendously to increase sales and E-Commerce growth.
Mobile apps play a great role in branding. The user he gets reminded of your brand whenever he sees the icon and your brand name in his device. A refer and share option in mobile apps helps you acquire more customers.
Why choose us to build your WooCommerce